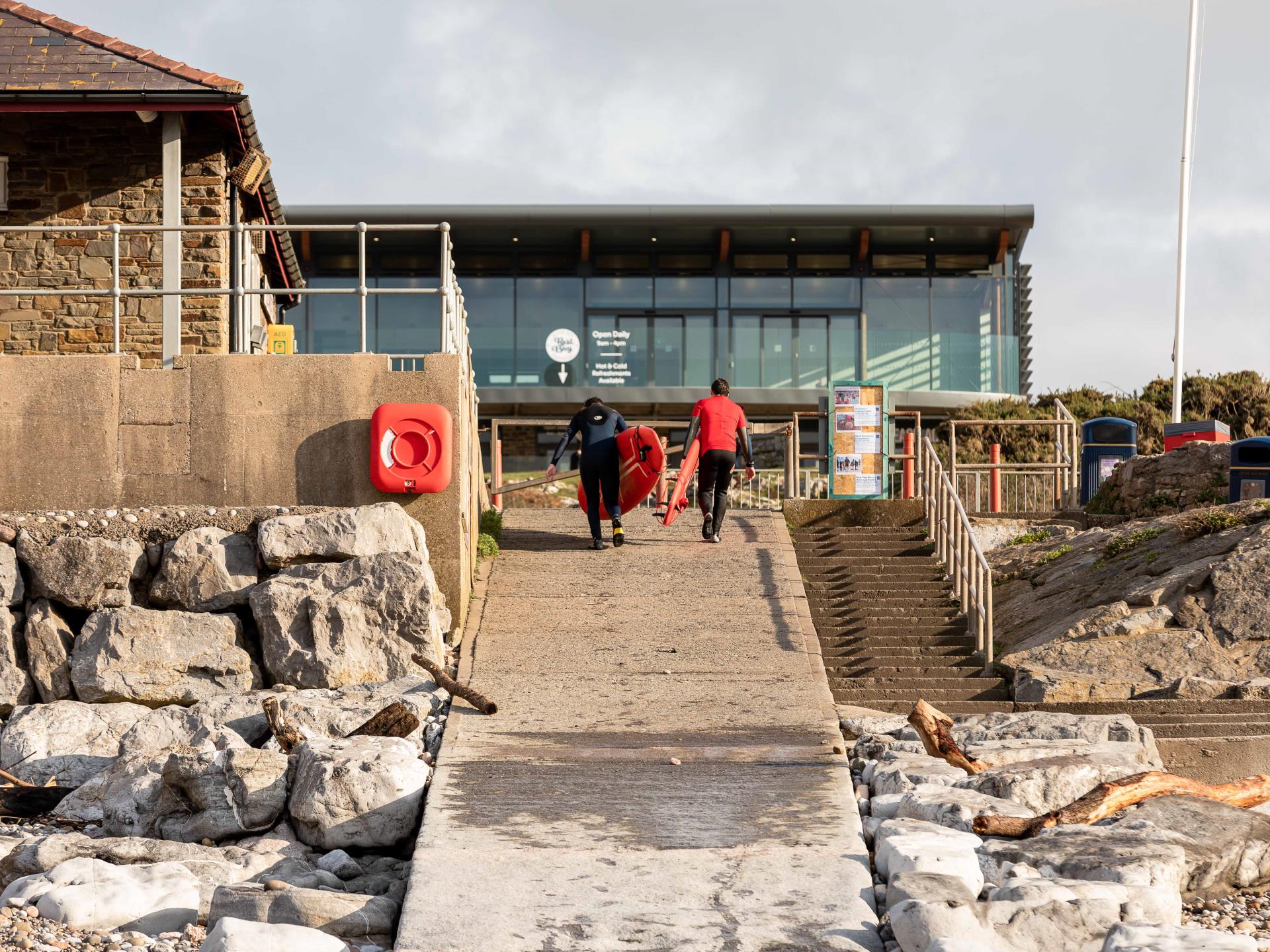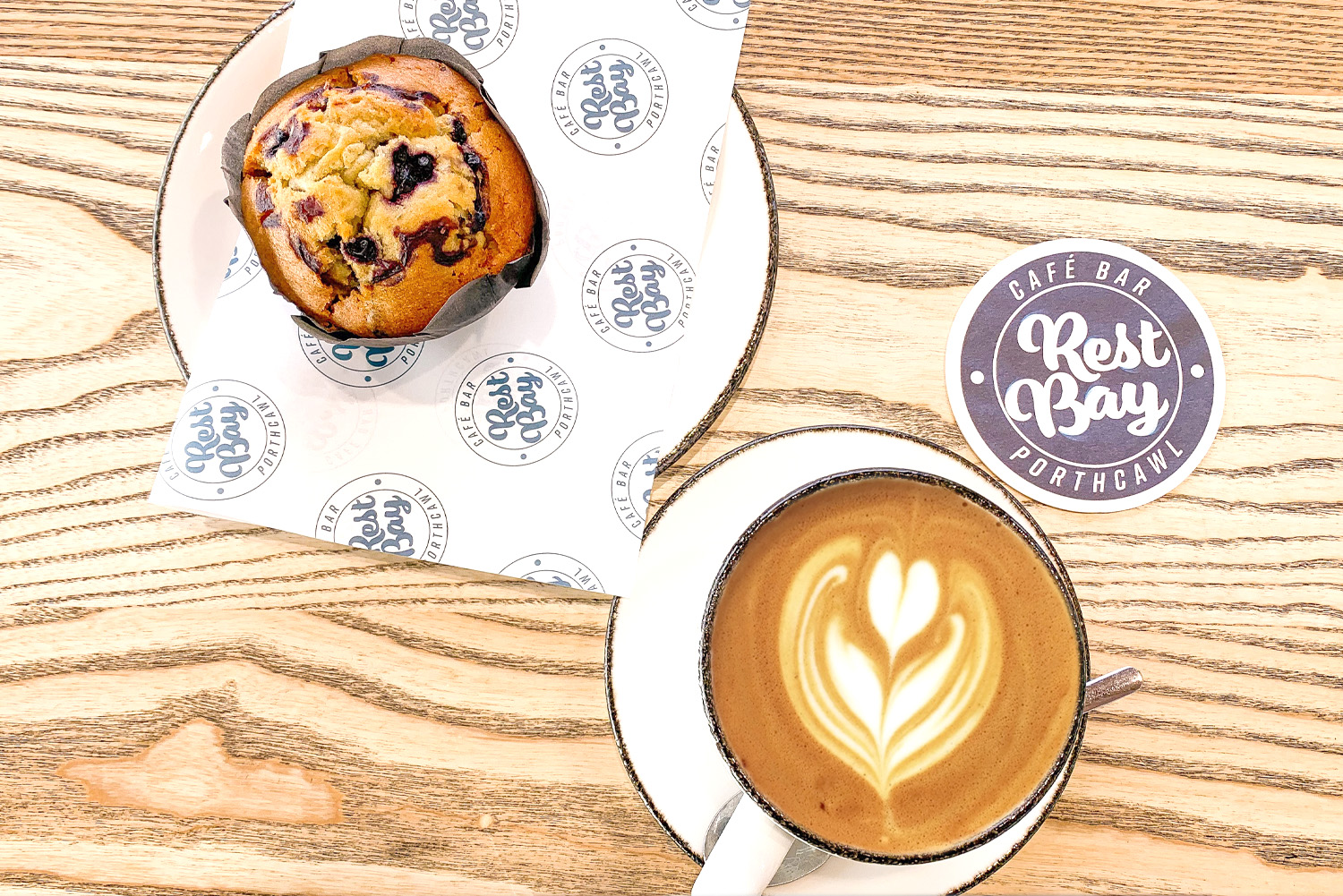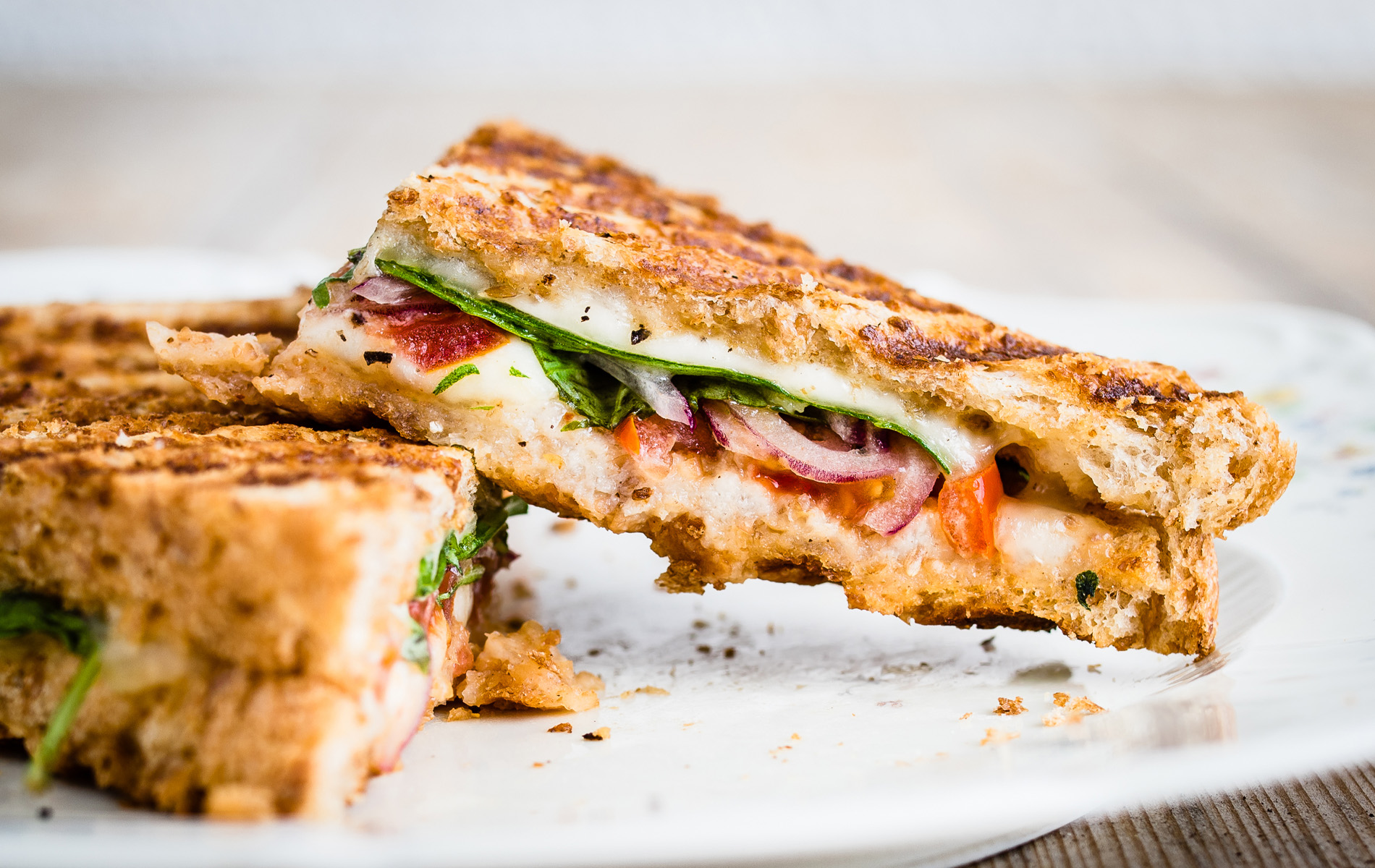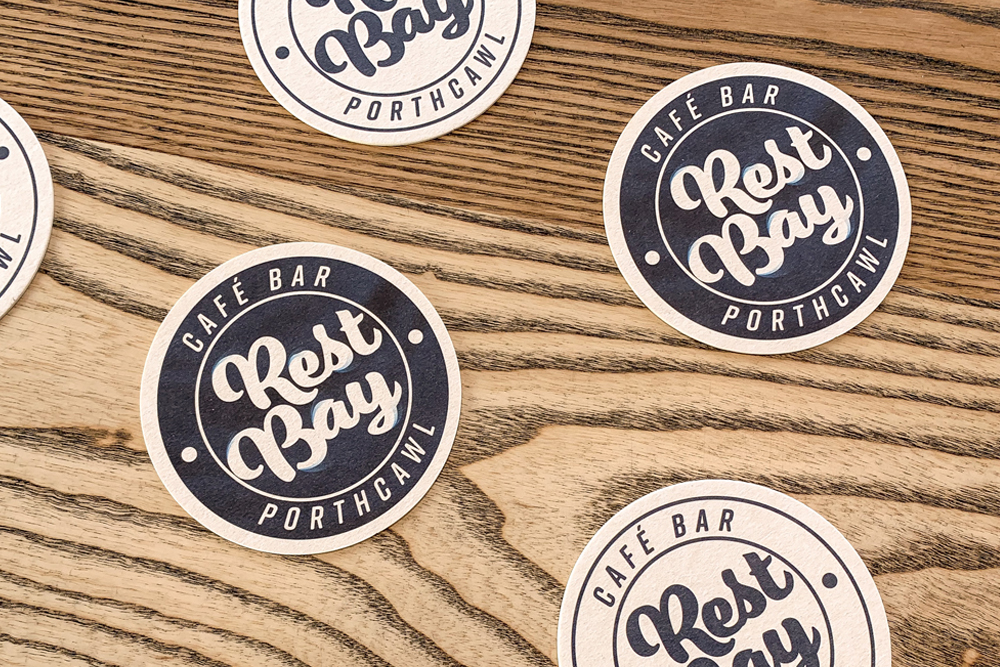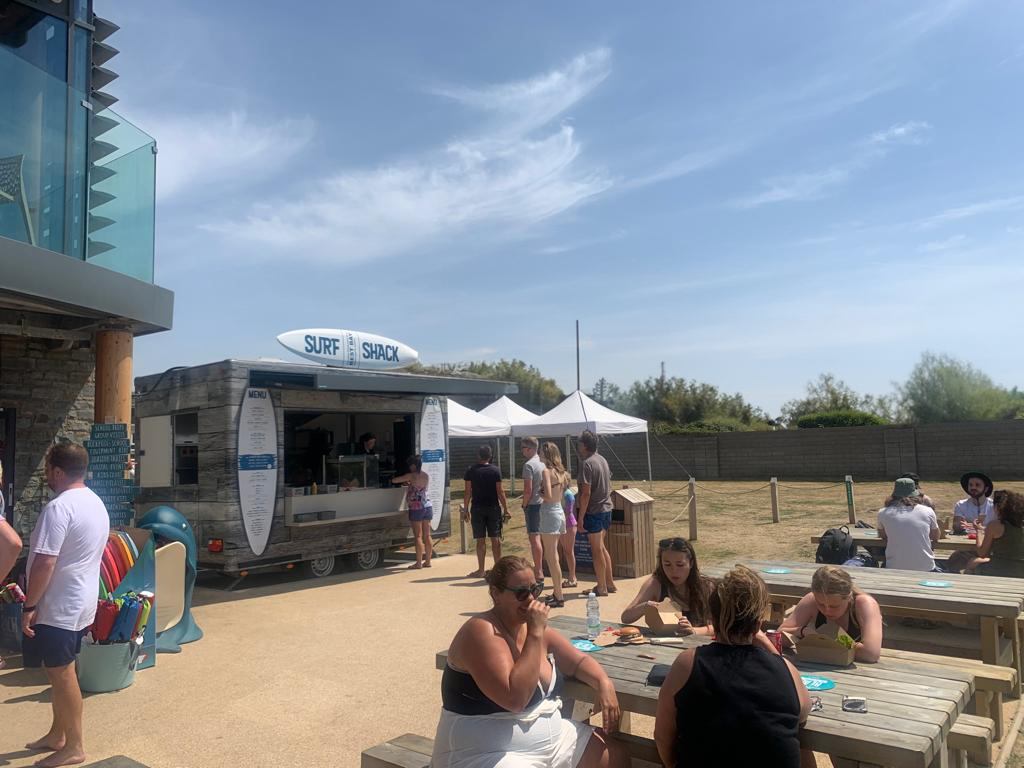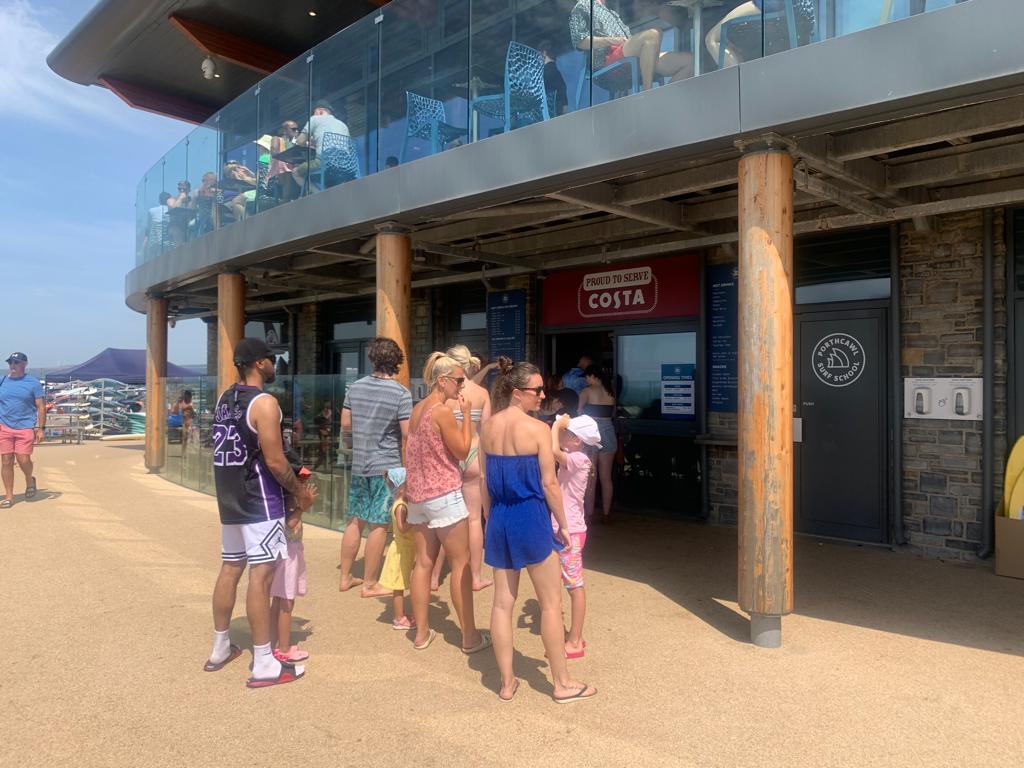 Rest Bay Café Bar
Nestled amongst the picturesque scenery of Rest Bay. Our menu offers everything from quick bites to substantial meals. Whether you're in the mood for a light sandwich, a hearty main course, or simply a refreshing beverage, we've got you covered.
Enjoy a panoramic view of the stunning Rest Bay coastline from our balcony with a selection of hot and cold beverages, including a range of draught products.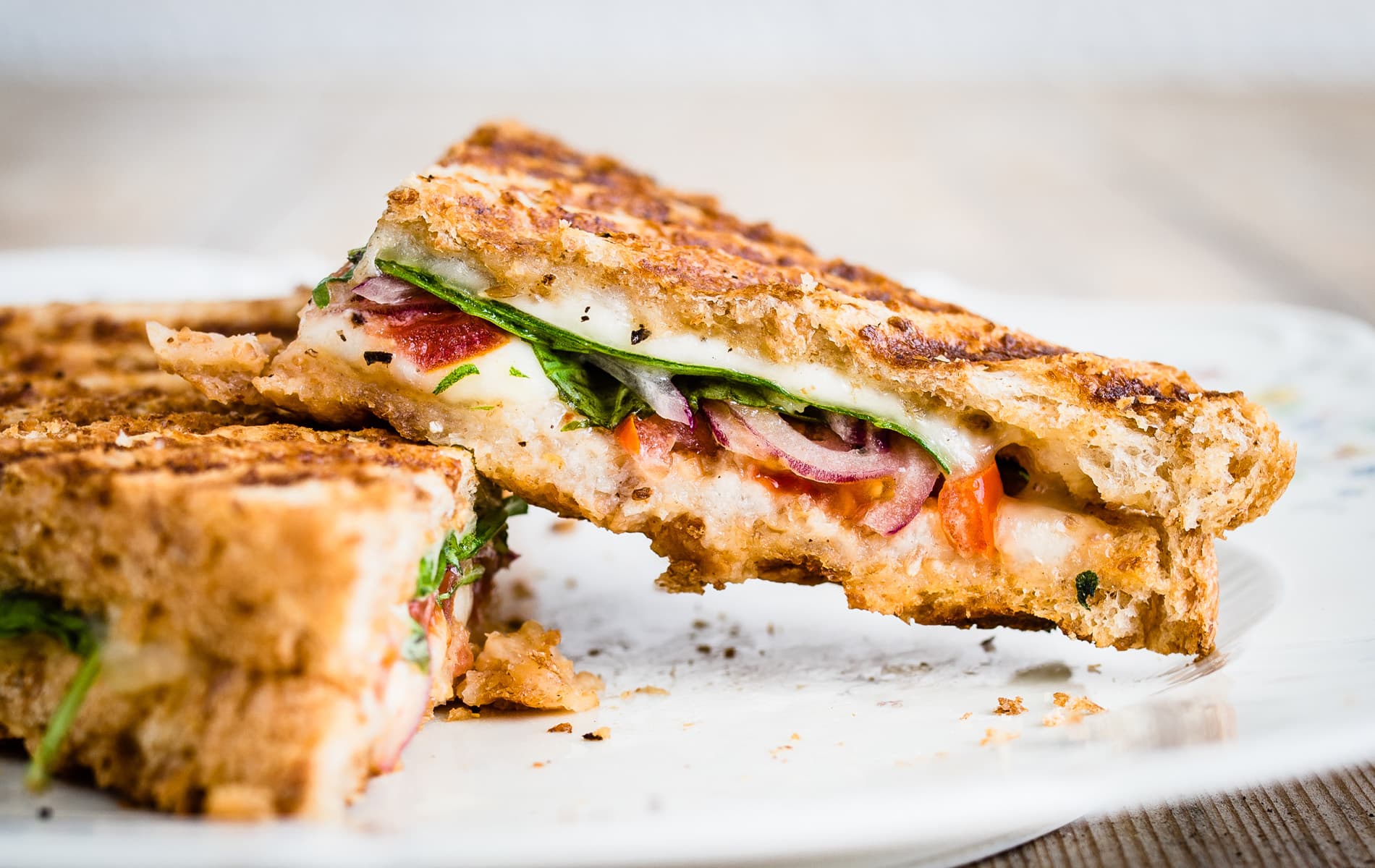 Rest Bay Kiosk
Find refreshing hot and cold drinks, snacks, lollies and ice creams at our ground floor kiosk.
Enjoy the convenience of our outdoor, sea facing, kiosk for quick service and impulse needs. Seating is available adjacent to the kiosk for you to enjoy.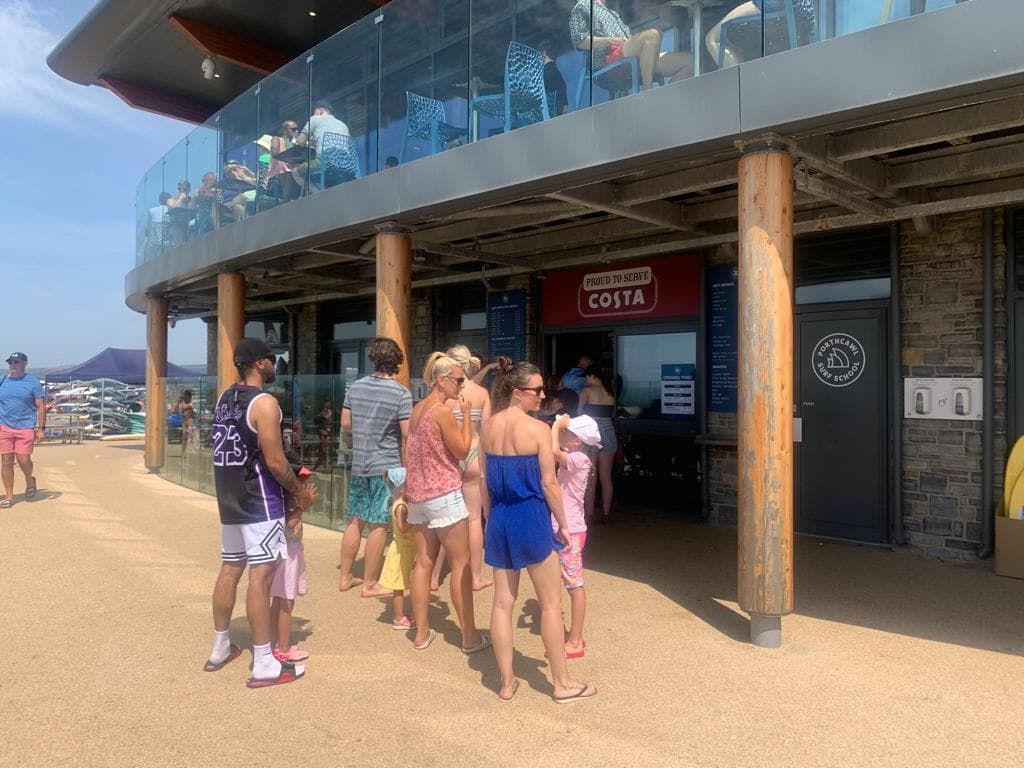 Surf Shack
The Surf Shack serves a variety of take away food for beach goers. Fish, burgers, hotdogs and much more.
Enjoy the beach vibes as you enjoy hot food, right on the beachfront.